In the heart of the Zsámbék basin in Hungary, we have been producing high-quality chocolate products since 2018, with state-of-the-art production technology and well-established know-how. Our aim is to offer chocolate products delighting people all around the world with great taste and look.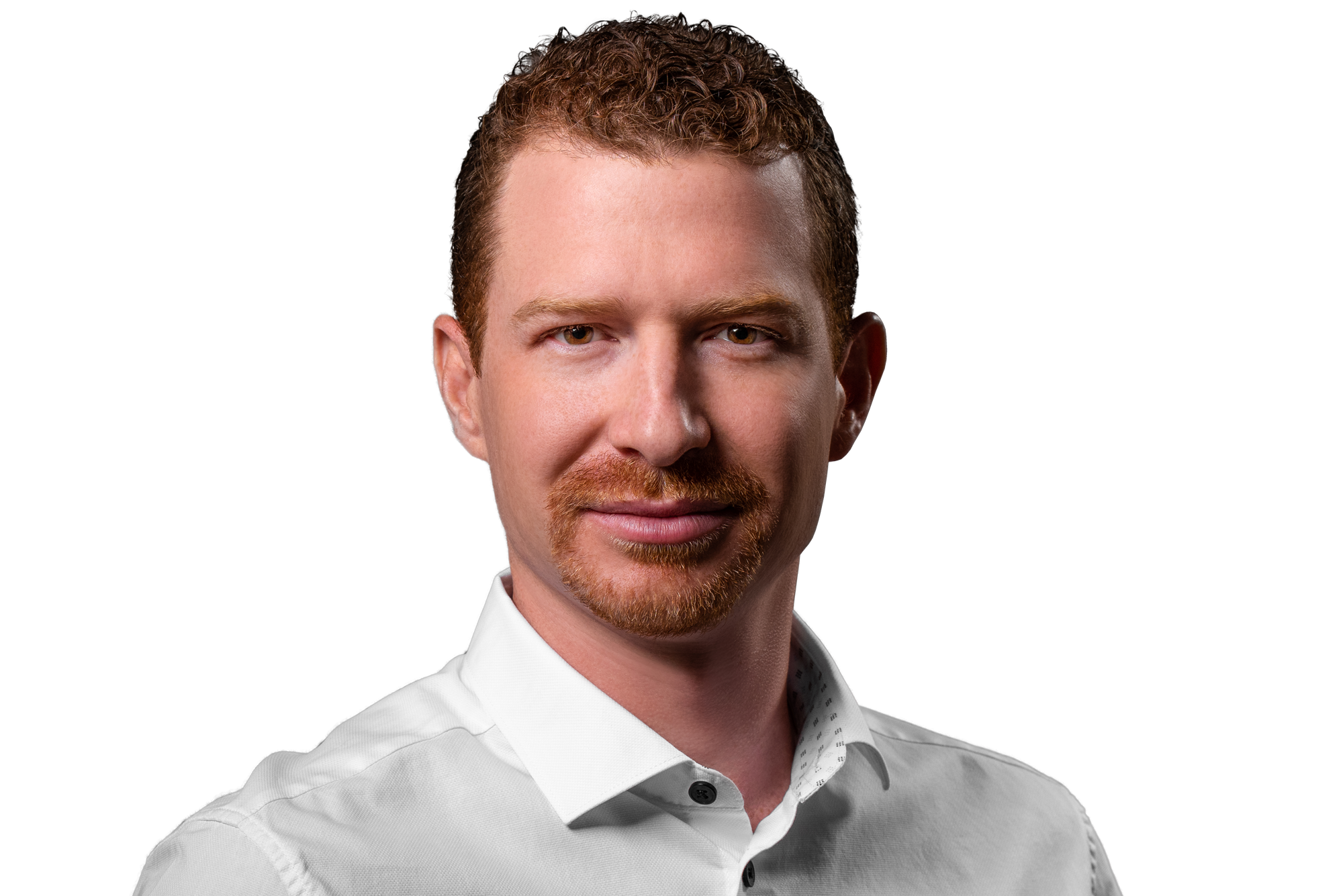 Mark Dani has been working in the field of gastronomy and sweet industry for 15 years, but his passion about chocolate has much deeper roots. He has spent more than a decade in the chocolate ingredient wholesale trade, introducing the world's leading gourmet chocolate brand on the Hungarian market. He has been cooperating with the majority of Hungarian sweet industrial and gastronomy elite. As a founder of the Csokoládé Akadémia, he contributed to the development of the chocolate market in Hungary through many courses and demonstrations he organised through the years.
Although he is not a trained pastry chef, but an economist (Budapest Business School – FIMB, specialized in International Marketing and Total Quality Management) – his dedication to chocolate as an ingredient and the drive for constant learning has gained him stable knowledge in theory and practice as well.

He had a chance to work with many well-known foreign and Hungarian professionals, which also formed his ideas about chocolate and has deepened his commitment to it. He has studied the bases of chocolate production from the best chefs in Belgium. He has guided several successful product launches in Hungary and has been an active supporter of the first Hungarian contestants to World Chocolate Masters, the most prestigious chocolate competition in the world. 
The years of 2017/2018 brought changes in his life and after leaving his former professional career behind, he started chocolate production activity in Zsámbék, Hungary. In 2020, as a major result of the above mentioned, CALICO chocolate, the own brand of the company was born. Through the products of Calico chocolate he is willing to show his dedication and passion towards chocolate making.